Anchor Ministry brings the hope and love of Jesus to prison inmates & their families.
We go into jails and work with inmates in many different ways. Our main focus is to introduce them to Jesus and walk with them as they start their walk with God.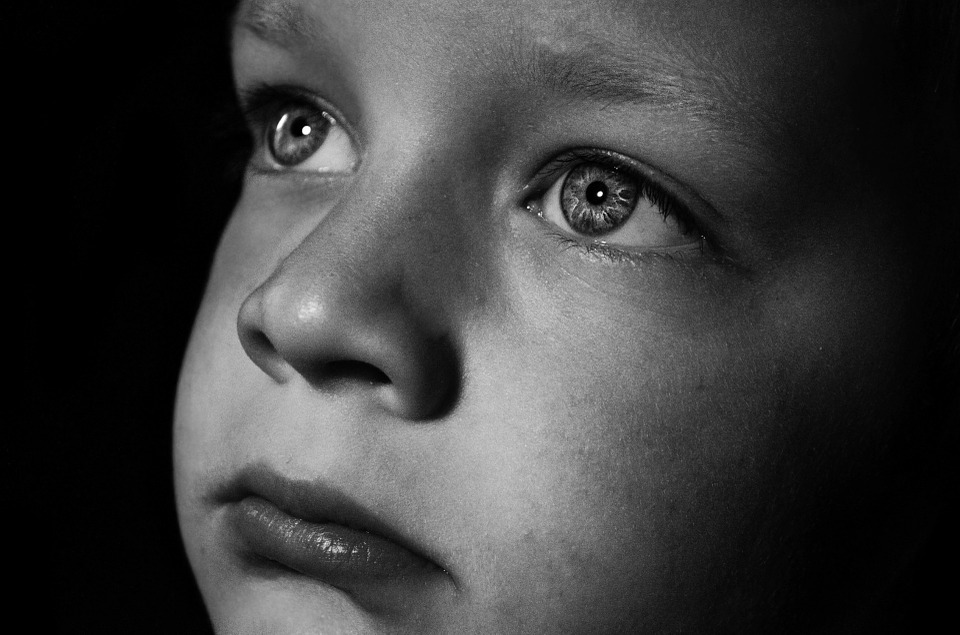 In addition to working with inmates, we also work with their families.
We work with multiple jails and correctional facilities in the greater Puget Sound area.
"We need someone like Pastor John. Someone who can share their experiences, strengths, and hope. Pastor John gives people who have lost all hope something to hope for and look forward to."
GIVE TODAY
Together, we bring the light of Jesus into the darkness of prison.
All donations are tax-deductible.